A live cinema performance
by
Cheng Ran & Shao Yanpeng
MIRACULOUS TRAJECTORIES is a 65 minute film directed by the internationally acclaimed visual artist Cheng Ran, with a soundtrack by Shao Yanpeng, one of Asia's leading electronic music producers.
This production brings together these two trailblazing Chinese artists for their first creative collaboration, an A/V performance that sits at the crossroad between film, music and visual arts.
MIRACULOUS TRAJECTORIES is presented exclusively as a film concert, with the film's haunting electronic soundtrack performed LIVE by Shao Yanpeng.
The film is based on Cheng Ran's 9-hour epic 'In Course of the Miraculous', of which represents an ideal continuation.
At the center of both films is the story of three real-life disappearances - the English mountain climber George Mallory who disappeared in 1924 on Mount Everest; the Dutch artist Bas Jan Ader who was last seen in 1975, when as part of a performance he set sail from America on the smallest boat that ever attempted to cross the Atlantic at the time; and the Chinese fishing boat no. 2682 that was lost at sea in 2011, found six months later with only 11 of the original crew of 33 onboard.
These three events have been re-imagined by Ran in a series of stunningly designed oneiric scenes.
The final result is an immersive live cinema performance led by Shao Yanpeng's hypnotic score, where images and live music conjure to create a one-of-a-kind viewing and listening experience.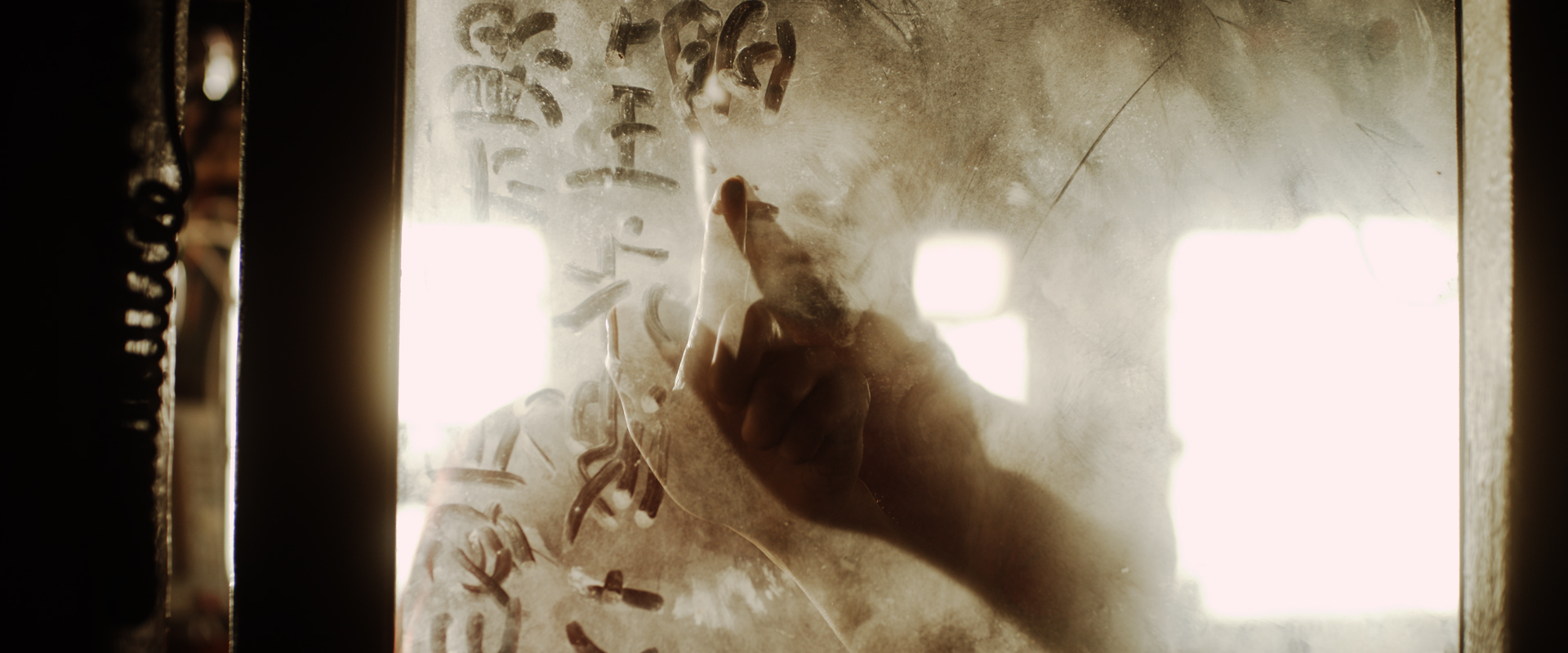 Cheng Ran's award-winning films and video installations are included in the collections of some of the most important museums and art galleries worldwide and have been presented by institutions such as The New Museum in New York, Art Basel Hong Kong and Palais de Tokyo in Paris.
In 2017, Cheng Ran won the "Best Director Award" at the Madrid Film Festival. He was also a finalist of the AAC art "Best Young Artist in China" in 2015 and 2016.

Shao Yanpeng is one of the leading electronic music producers in Asia.
A sought-after composer, DJ and sound designer, Shao Yanpeng is widely recognised as one of the pioneers of the new wave of Chinese electronic music and was the first Chinese artist to be signed by the legendary German electronic label Tresor Records.
Shao Yanpeng has been performing in over 20 countries internationally under his own name or under his moniker Dead-J and he's a regular composer for Meng Jinghui, one of Asia's most influential avant-garde theatre directors.
Miraculous Trajectories is produced by Christian Pazzaglia.
Christian Pazzaglia is an independent A/V producer and curator working internationally.
He co-produced Daisuke Yamazaki's feature film 'Yamato (California)' and he's the producer of the feature documentary 'The Lake of Scars'.
Christian Pazzaglia is also the co-founder the Amsterdam-based live cinema production house CineSonic, established in 2008.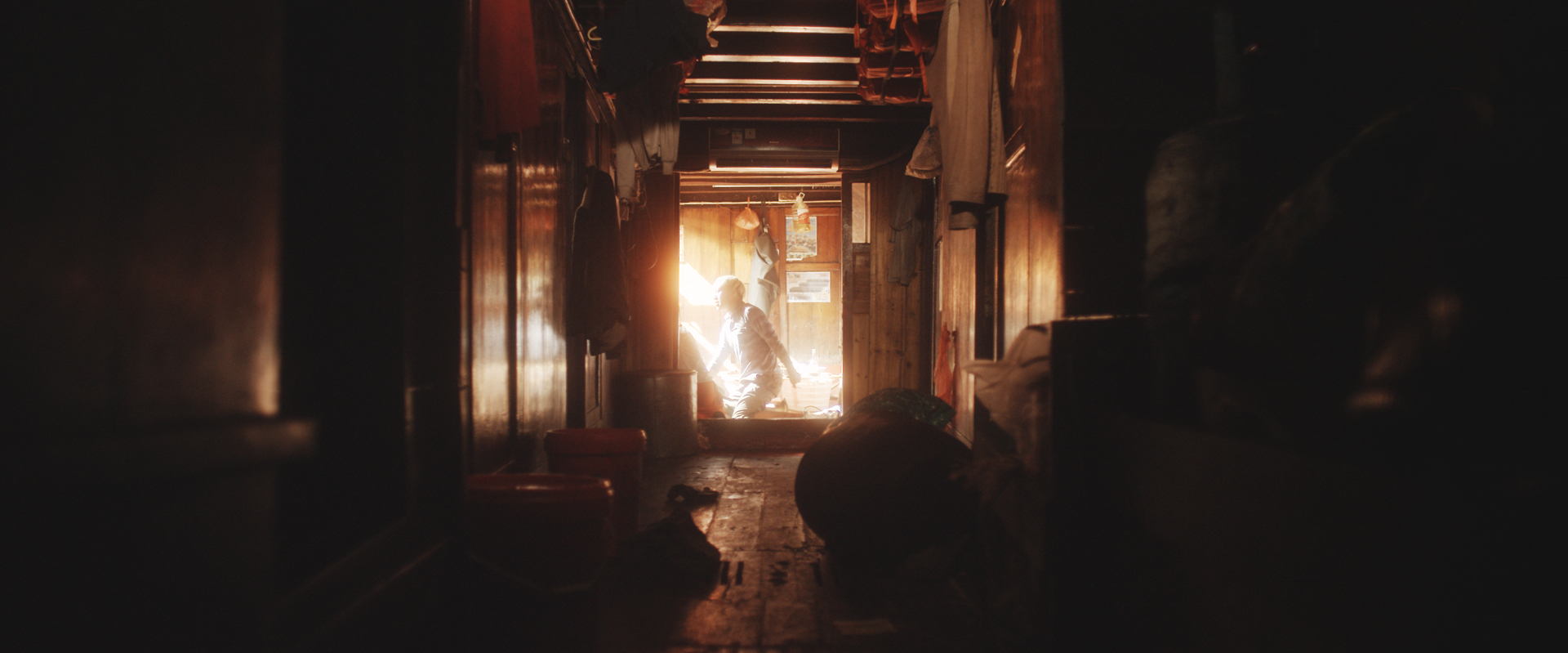 Shows
29 March 2019
Art Basel Hong Kong
Hong Kong Convention and Exhibition Centre - Hong Kong
International premiere presented by Art Basel and M+
02 June 2019
Vivid Live
Sydney Opera House - Sydney
Australian premiere presented by the Sydney Opera House and M+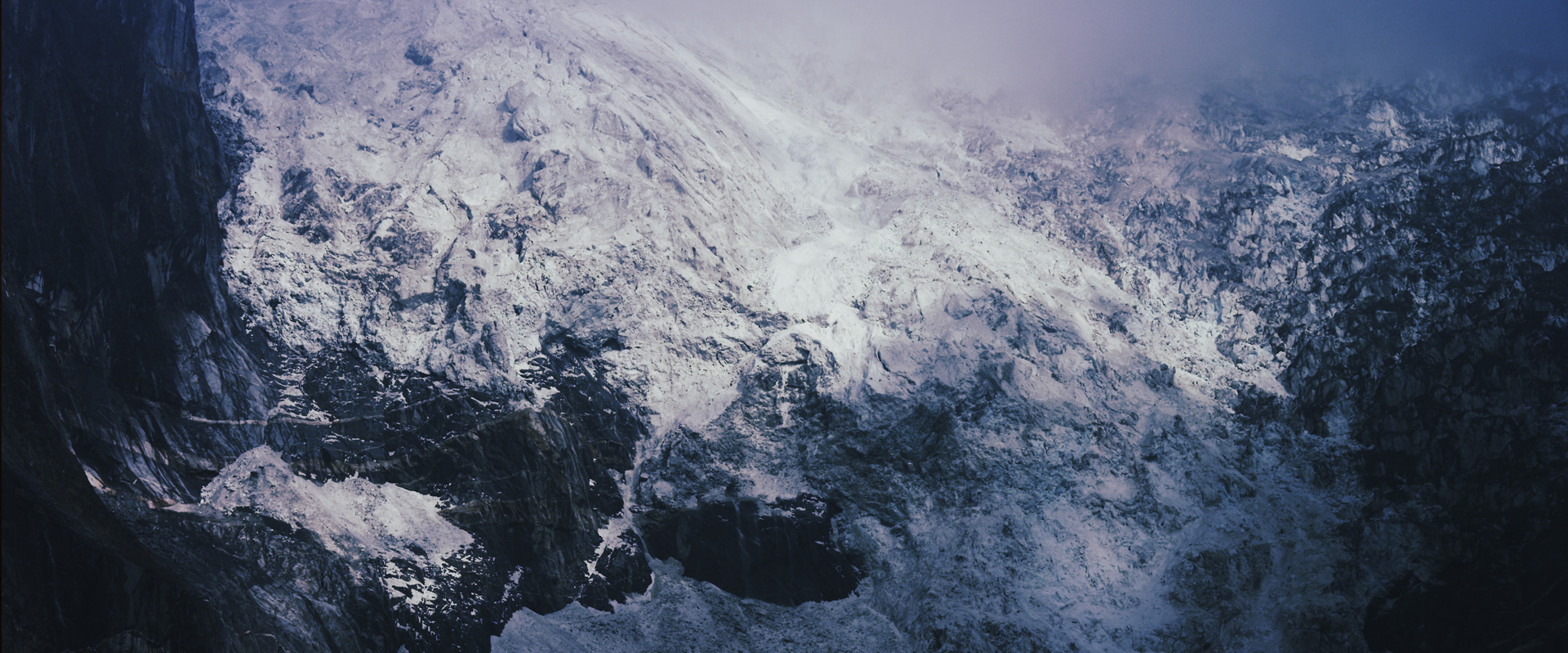 Sydney Opera House
"A genre-defying cinematic concert that combines Cheng Ran's breathtaking moving images, with an otherworldly soundtrack performed live by electronic musician Shao Yanpeng."
West Kowloon Cultural District
"This world premiere melds Cheng's dreamlike vision with Shao's live performance in a sensory expedition, inviting the audience to explore and be led astray by sound, image, and enigma."
Vogue Hong Kong
What Not to Miss at Art Basel Hong Kong 2019
Localiiz
"Perfectly combining visually striking scenes, with sounds, history, and the mystical."
dreamideamachine ART VIEW
"An immersive viewing and listening experience."
China Daily
Moving image of the artists' world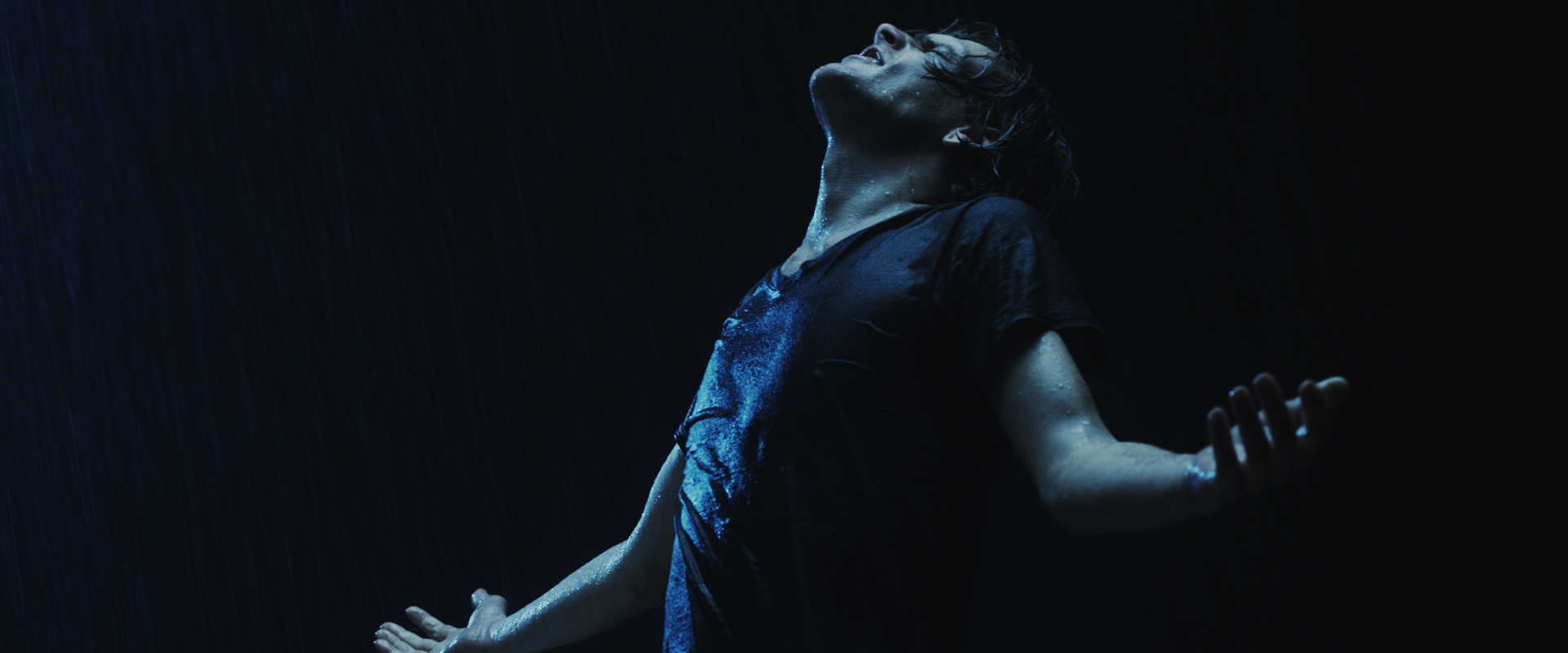 contact
For bookings and inquiries, please contact Christian Pazzaglia: miraculoustrajectories@gmail.com